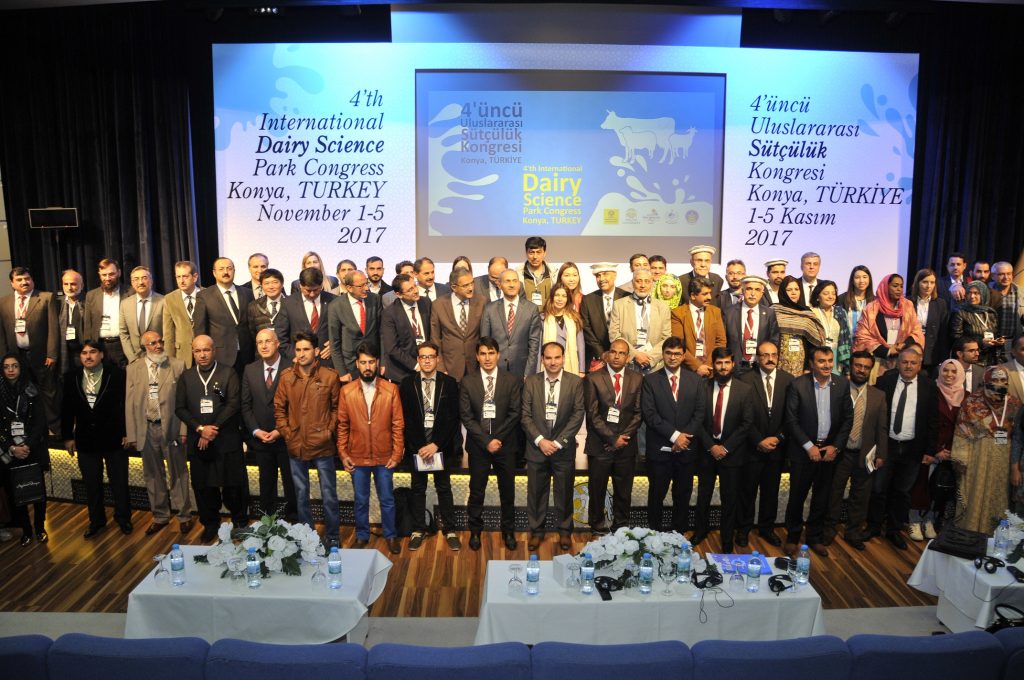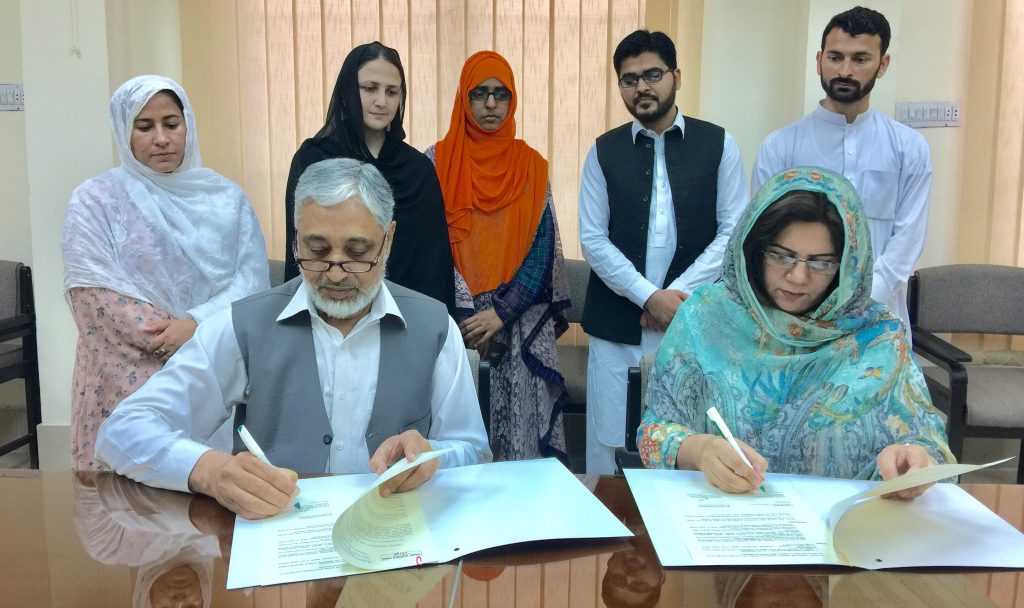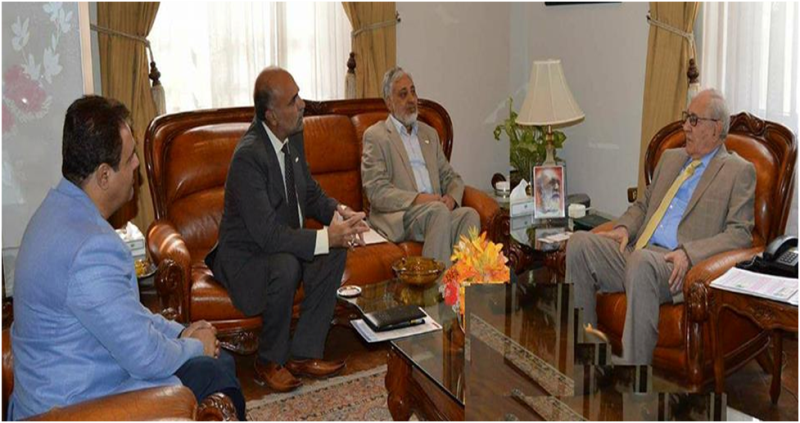 Governor Balochistan
Governor Balochistan briefed on DS Park
hec
Chairman HEC supervised MoU signing
group-colombo
DSP prepared BRM curriculum package
Dairy Science Park (DSP) was established for generating decent employment and exportable surpluses across the Food Value Chain. DSP was registered as a Society with the Government of Khyber Pakhtunkhwa and accepted by the United Nations as #SDGAction40154.
International Workshops were held in various countries on Biorisk Management, sponsored by Sandia National Laboratory, USA. Policy makers and representatives from academia, government, civil society, and the corporate sector were engaged in awareness making workshops. A total of 105 delegates were trained. Pakistan Veterinary Medical Council was engaged in the process and a training package was developed for integration into the Doctor of Veterinary Medicine degree curriculum in place at various Pakistani universities.
Local farmers and processors have been facing poverty and illitracy in spite of having a good natural resource base in the form of sheep, goats, cattle and buffaloes. They were facilitated in establishing entrepreneurship models through motivation and quality control certification, enabling them to get good price for their products and to survive gracefully in the society. The provincial and federal governments were engaged in policy reforms and academia-industries linkage. The Food and Agriculture Organization (FAO) of the UN was advised on Good Governance by DSP's President as National Consultant Livestock. DSP Balochistan Chapter was established at Quetta CCI during Balochistan Livestock Expo 2019 inaugurated by Mr Arif Alvi, President of the Islamic Republic of Pakistan.
DSP intends to introduce good practices for farm production, products processing, and quality monitoring. Based upon the DSP experience gained under Good Governance and Policy Reforms (2011-2023), suggesting two technoparks under FAO-UN and ITC-UN national consultancies ( (at Peshawar and Quetta respectively), a proposal is under consideration at ASRT Egypt for establishing Dairy Science Park Cairo (DSPC) as an autonomous regulatory, financial and marketing authority, run by a Board of Governors representing all the stakeholders and an Endowment Fund. DSPC will support the public sector organisations as facilitators and the academia in generation of feasible entrepreneurship models across the  Livestock based Value Chain (LBVC). The Major task of DSPC would be ensuring food security and generation of decent employment and exportable hygienic/Halal certified food and biotech products.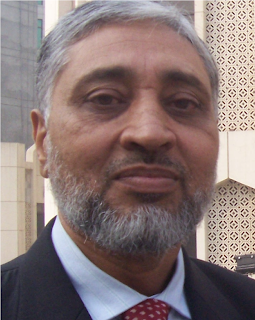 Prof M Subhan Qureshi PhD, President
Email: qureshi@dairysciencepark.org; WhatsApp: +923005877933